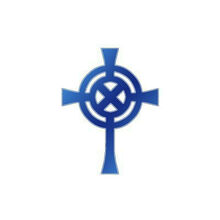 A historical "religion" that is said to have began in the western hemisphere and has since spread across the world. The church is concerned about the Other World's impact on the real world, and behind the scenes employs the Kronos Orden knights to observe each place and invoke a seal when deemed necessary.
Ad blocker interference detected!
Wikia is a free-to-use site that makes money from advertising. We have a modified experience for viewers using ad blockers

Wikia is not accessible if you've made further modifications. Remove the custom ad blocker rule(s) and the page will load as expected.